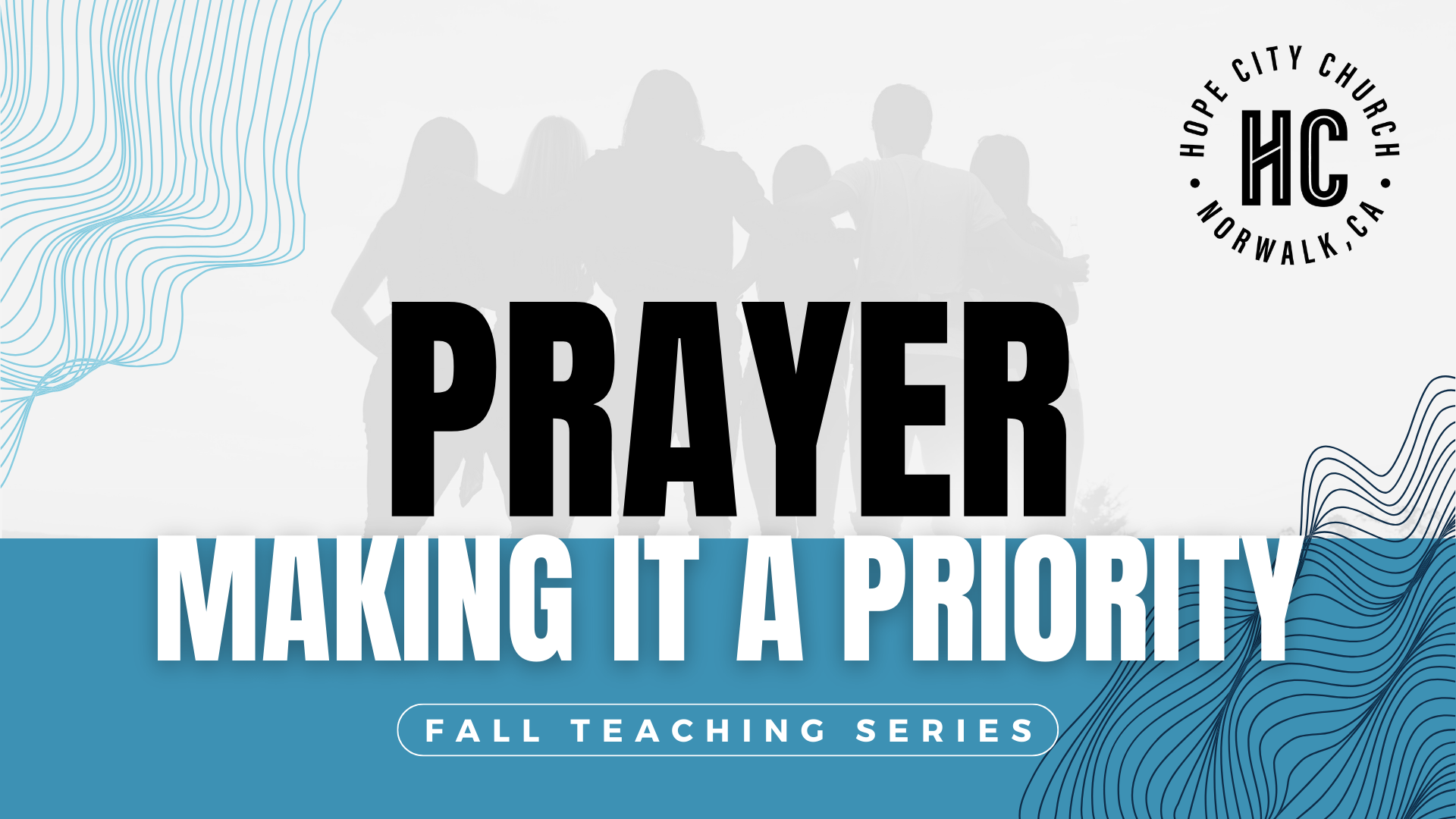 Prayer | Teaching Series
Sundays at 9:00AM [Spanish]
Sundays at 10:45AM [English]
Join us for this 3-week teaching series [9/17, 9/24, 10/1] as we unpack the importance of making prayer a priority.
Baptism + Baptism Class
Baptism Class | Sunday – October 8 @ 12:15PM
Baptism | Sunday – October 29 @ 10:45AM
This class will explain the biblical purpose of baptism and prepare you to be baptized. Baptism is for those who have accepted Jesus as their Savior and are ready to take the next step in publicly proclaiming their faith in Him. This class is required for baptism at Hope City Church.
LAUNCH SUNDAY
Sunday, October 15, 2023
Come be apart of something special as we launch HOPE CITY CHURCH into the community on Sunday, October 15.  It will be a great day of celebration and worship.  See schedule below:
10:00AM  –  Gathering in the Courtyard [breakfast bites, juice & coffee]
10:45AM  –  Worship Service
12:00PM  –  Launch Party on the Grass [tacos, piñata, inflatables, photo booth, & more]
Connect Groups
Coming Soon
We need to do life with others who will support us in our faith. Join a Connect Group to find your people.